We Offer Residential & Commercial Buildings Services
No job too big or too small
Asphalt Shingles
Are you noticing water spots on your ceiling? Is it time to replace your existing roof system? Let Dakota Storm Roofing tackle all of your roofing repair or replacement needs. We will make sure your roof is ready to keep out the worst that nature can throw at it. Dakota Storm Roofing has the equipment and experience and is ready for all types of roofing needs. Contact Dakota Storm Roofing today for more information or to request an estimate.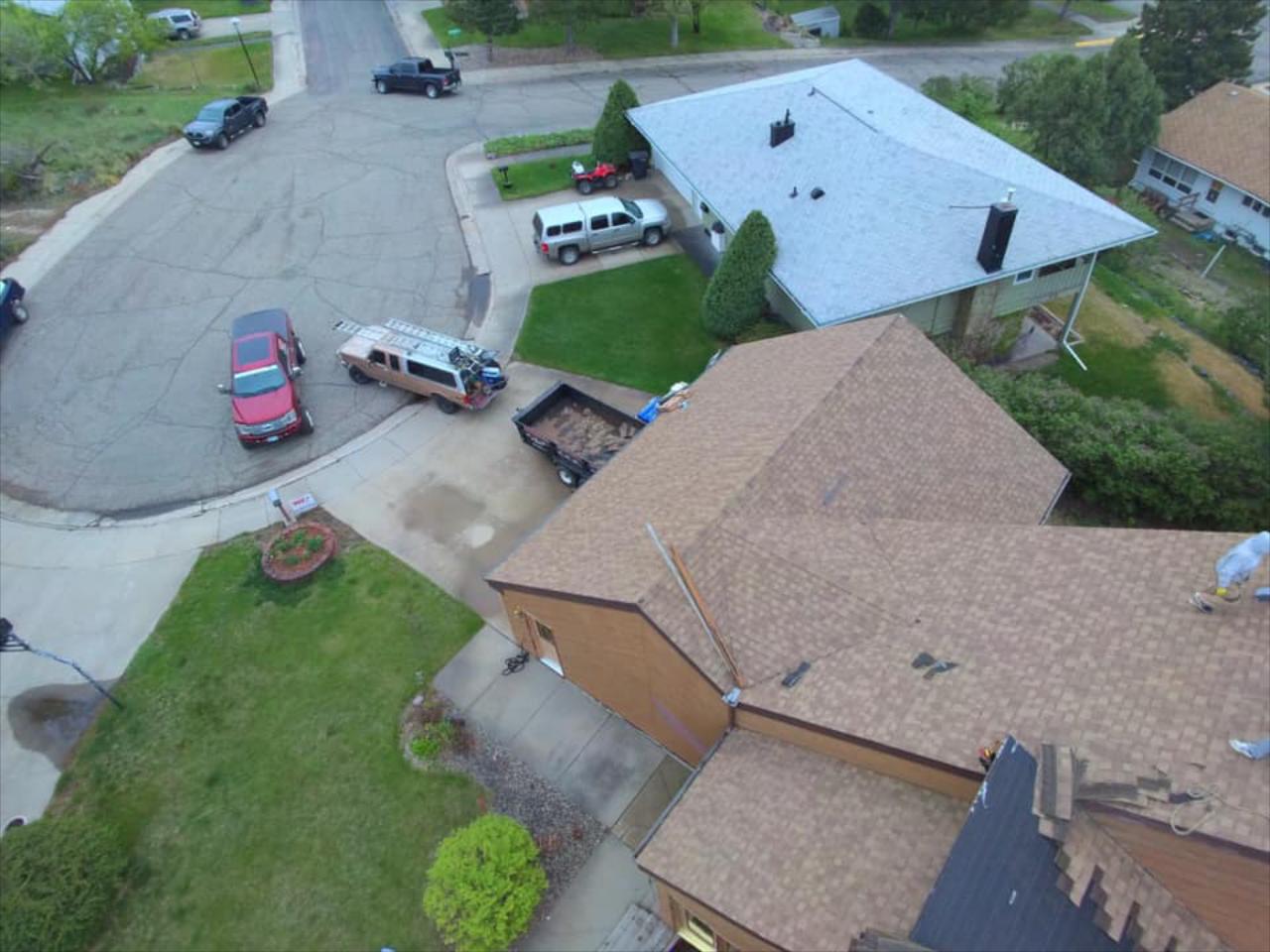 Metal Roofing
Dakota Storm Roofing is a fully licensed, bonded, and insured roofing contractor offering quality roofing services in the Pierre, SD area. From small repairs to roofing replacement projects, we are ready to make sure your home or business stays dry all year long.
Damage from hail, wind, or ice? We have the skill and tools to get your property back to normal quickly and to protect the rest of your property in the meantime. As a family owned business, we understand the importance of keeping your family safe and secure. Contact us with your roofing repairs or projects for a free estimate.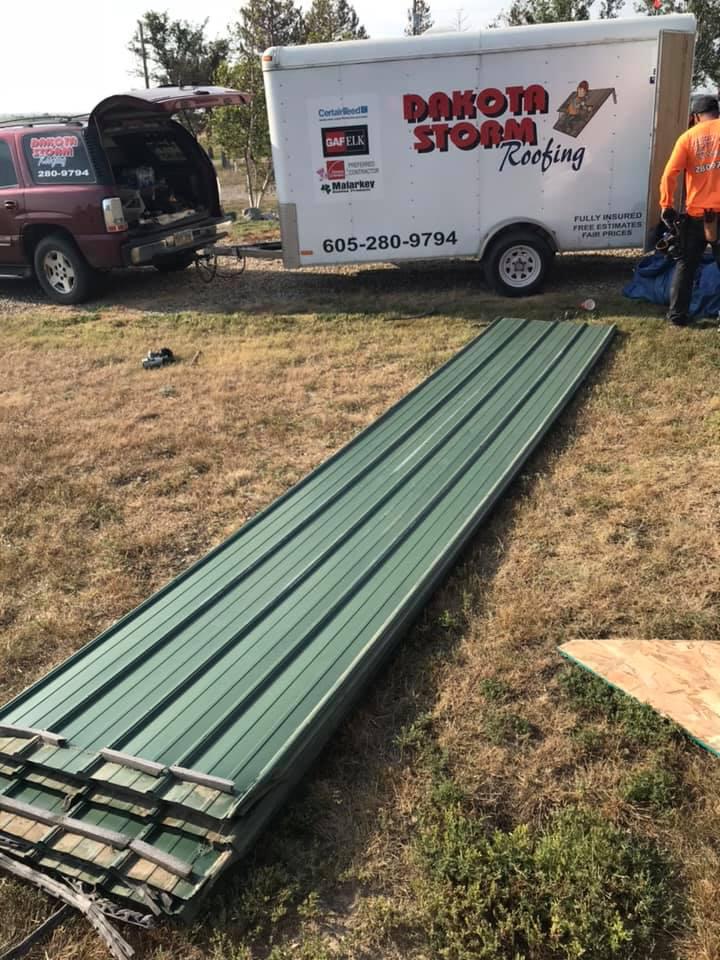 New Construction Roofing
At Dakota Storm Roofing, we have the tools and experience to help you improve your property with a new structure or home. From setting the foundation to enclosing the structure, we will make sure that your project gets started properly and stays on course. Lots of families are electing to build rather than buy. Dakota Storm Roofing can be your partner in getting your new home set up to your specifications.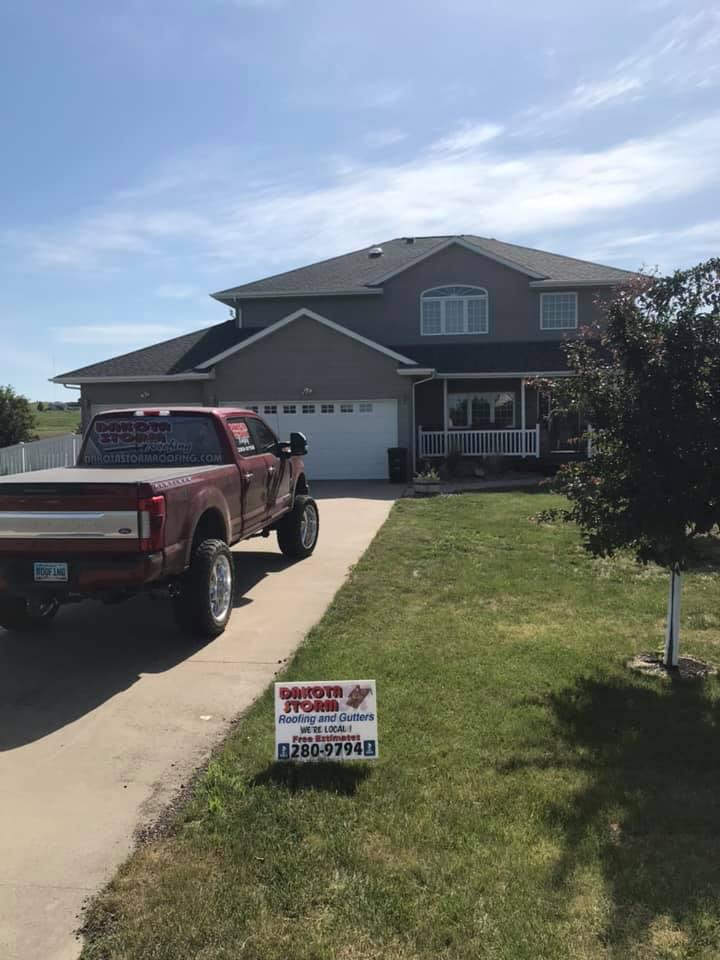 Flat Roofs
Based in Pierre, SD, Dakota Storm Roofing is a professional general and roofing contractor serving the surrounding area with quality framing, roofing, and general contracting services at competitive prices. We are equipped for both residential and commercial projects of almost any size. Contact us today to discuss your project and needs, schedule a free estimate, or for more information.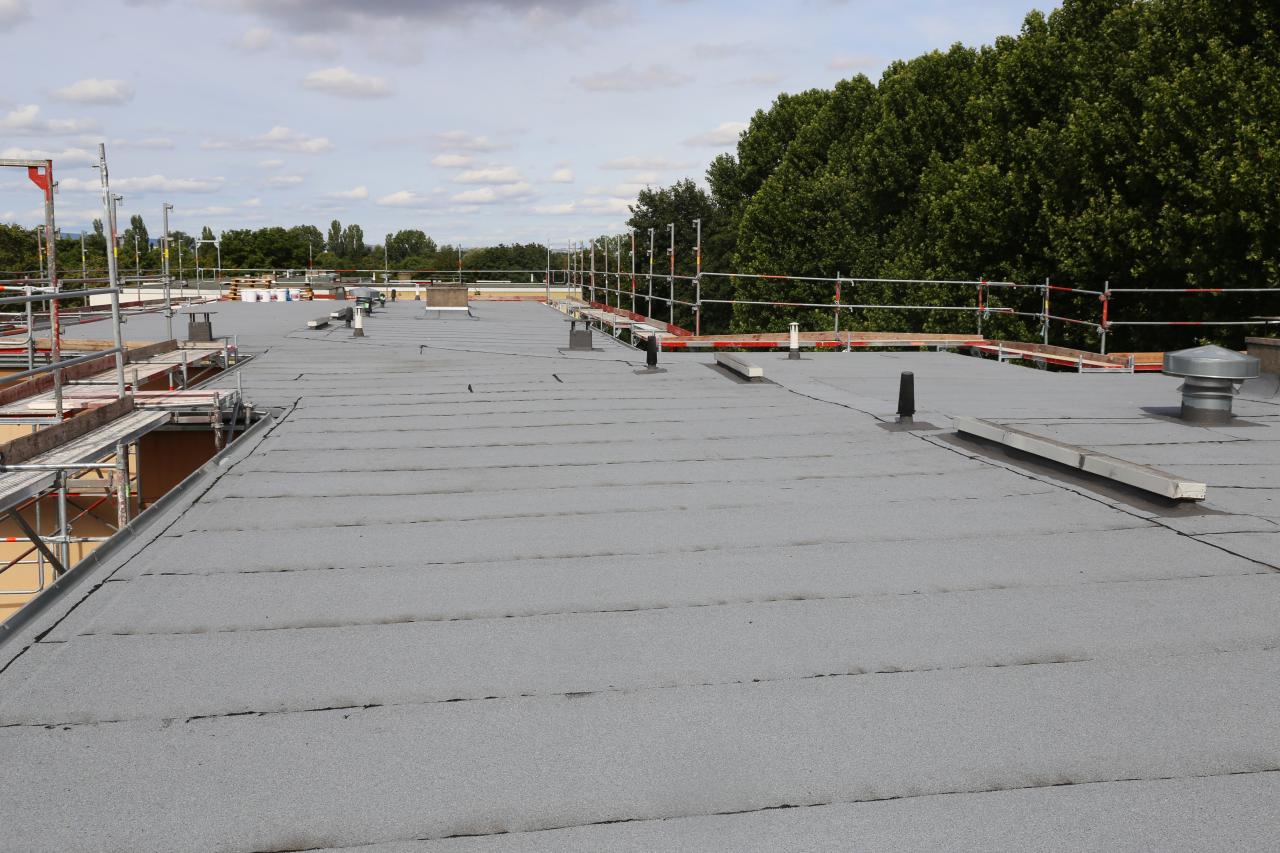 All Types of Roof Repairs
Dakota Storm Roofing is an experienced framing and finish carpentry contractor serving Pierre, SD and surrounding areas. We are dedicated to providing quality craftsmanship for projects including framing and roofing, fencing, finish trim, and basement finishing. Contact us for more information or to request a free estimate.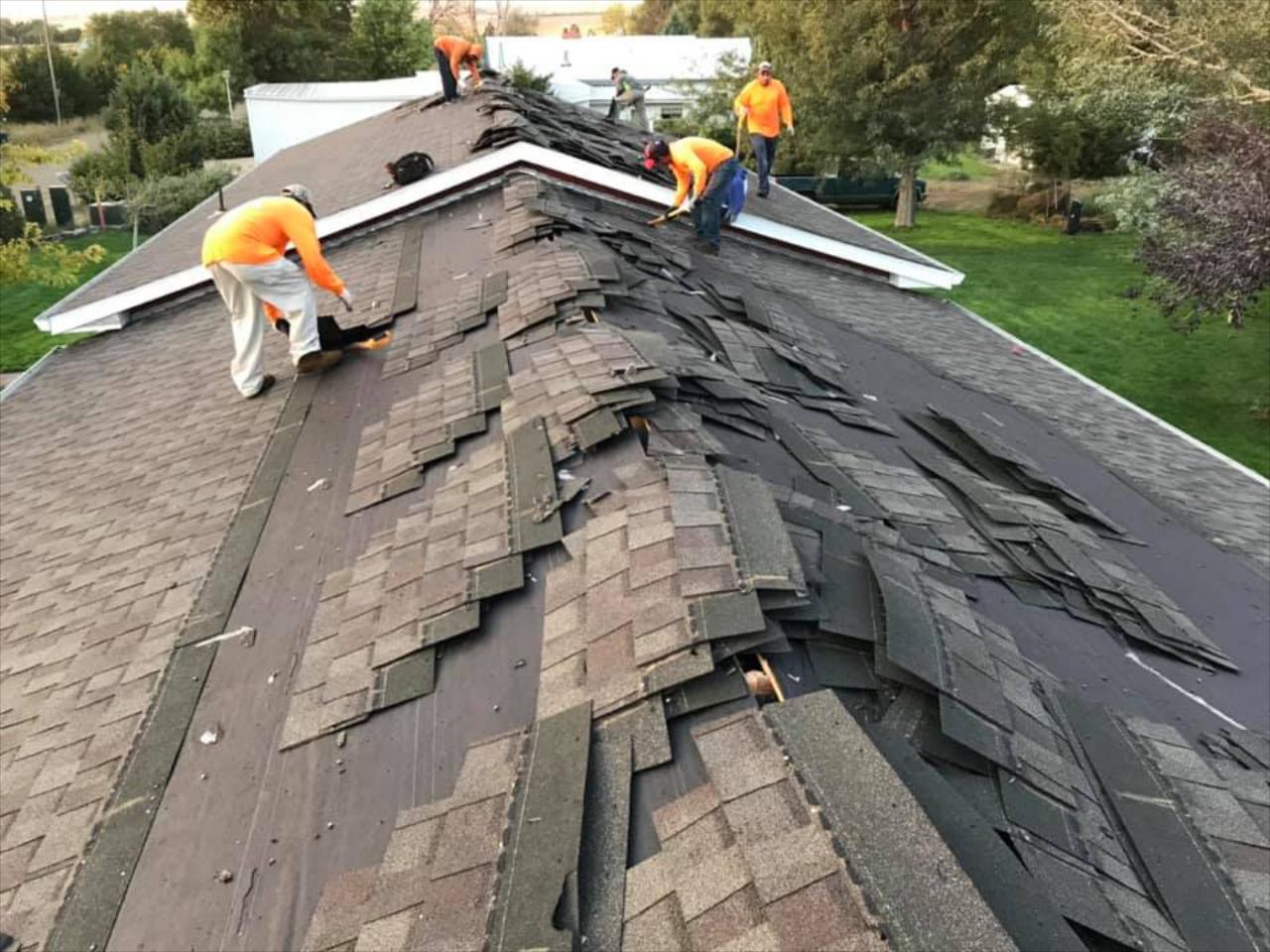 Fascia and Soffit
No project is too big or too small for Dakota Storm Roofing. We offer quality framing, roofing, and general contracting services throughout Pierre, SD. We are dedicated to building strong homes and businesses in our community and serving our clients with honesty and integrity. If you're looking for help with your next roofing repair, framing, or construction project, contact Dakota Storm Roofing to schedule an appointment for an estimate.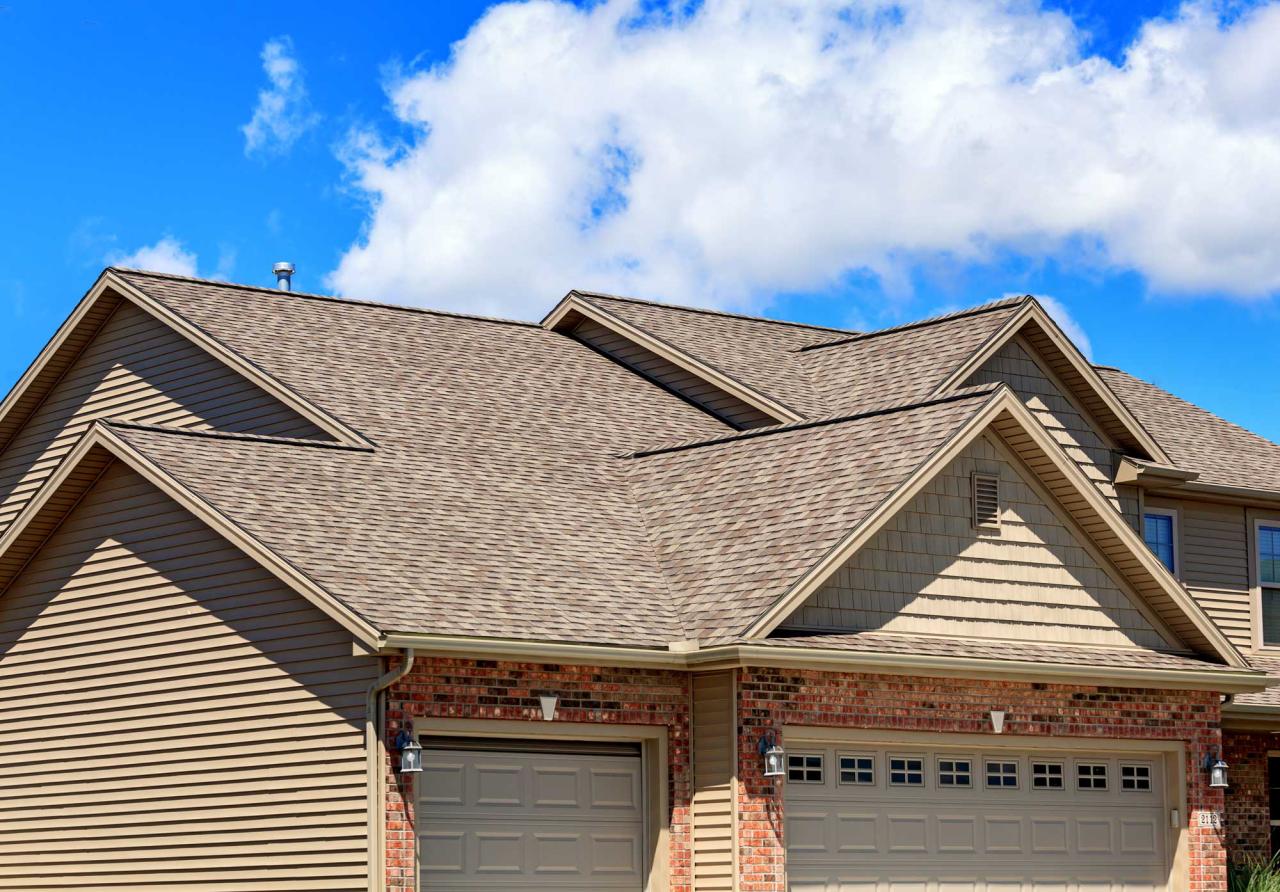 Gutters
Dakota Storm Roofing is proud to be a part of the Pierre, SD community and of the reputation we have built. We continue to build our reputation by treating our clients with honesty and integrity while delivering a team of professional, experienced contractors. From concrete to roofing, framing to painting, we have experience with managing all types and sizes of residential and commercial construction projects and work with dependable, knowledgeable sub-contractors to deliver results that exceed your expectations.